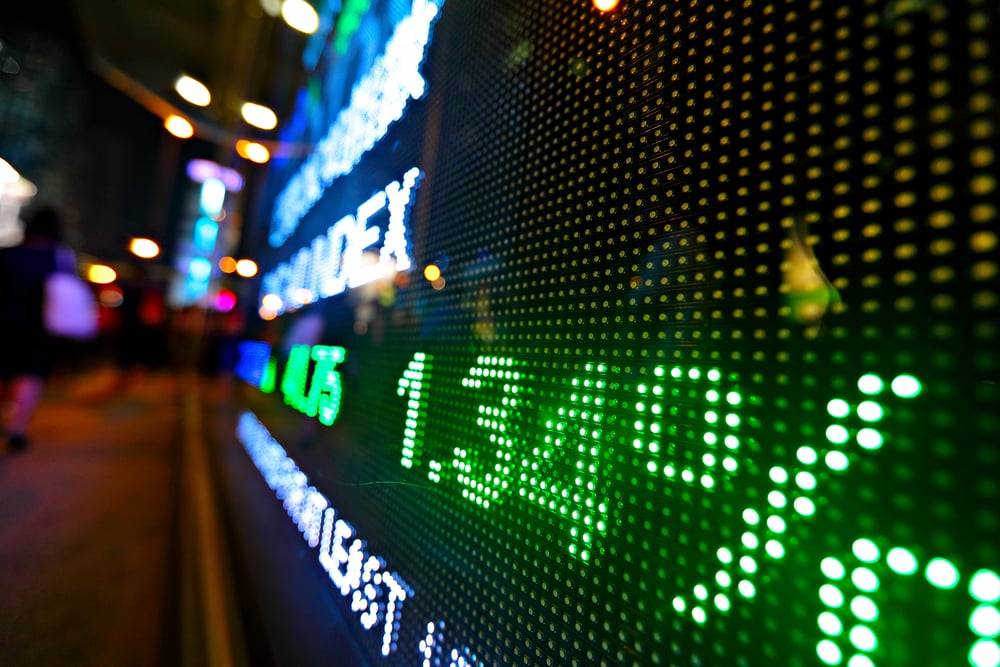 Aspen Group Limited (ASX:APZ) was up 2.6% on Thursday . The stock traded as high as A$1.20 ($0.85) and last traded at A$1.18 ($0.84), approximately 17,139 shares traded hands during mid-day trading. The stock had previously closed at A$1.15 ($0.82).
The firm has a market capitalization of $112.43 million and a price-to-earnings ratio of -14.57. The company has a current ratio of 1.55, a quick ratio of 1.08 and a debt-to-equity ratio of 22.53. The firm has a 50 day moving average price of A$1.14 and a two-hundred day moving average price of A$1.04.
About Aspen Group (ASX:APZ)
Formed in 2001, Aspen Group is an ASX listed property group strategically focused on providing "value for money" accommodation. The accommodation sector is considered to have positive long term structural characteristics, with an enduring customer need and effective capital utilisation. Aspen has been a leading owner and manager of holiday and accommodation parks since 2004.Aspen currently owns 9 holiday and accommodation parks across Australia.
Featured Story: Understanding Market Liquidity