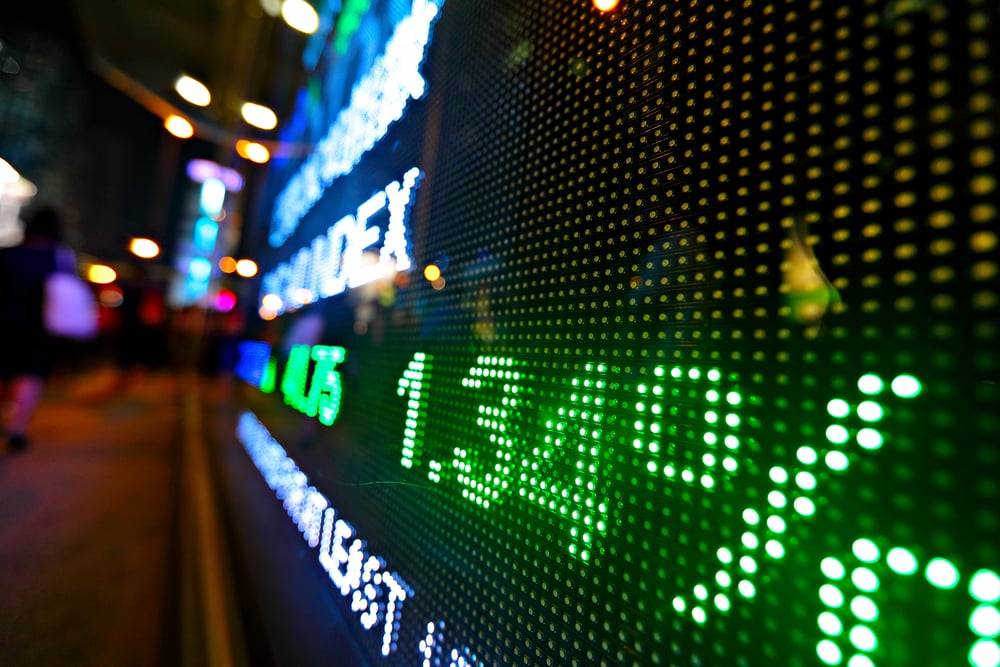 Franchise Group (NYSE:FRG) declared a dividend on Monday, November 25th, Fidelity reports. Shareholders of record on Friday, December 6th will be given a dividend of 0.25 per share on Monday, January 6th. The ex-dividend date of this dividend is Thursday, December 5th.
Shares of FRG traded up $0.05 during mid-day trading on Tuesday, hitting $14.00. The company's stock had a trading volume of 100 shares, compared to its average volume of 9,149. Franchise Group has a 1-year low of $11.92 and a 1-year high of $14.00.
Separately, TheStreet lowered Franchise Group from a "c" rating to a "d+" rating in a report on Friday, November 15th.
About Franchise Group
Franchise Group, Inc, through its subsidiaries, provides tax preparation services in the United States and Canada. The company also facilitates refund-based tax settlement financial products, such as refund transfer products and personal income tax refund discounting, as well as provides an online digital Do-It-Yourself tax program in the United States.
Featured Article: Options Trading – Understanding Strike Price