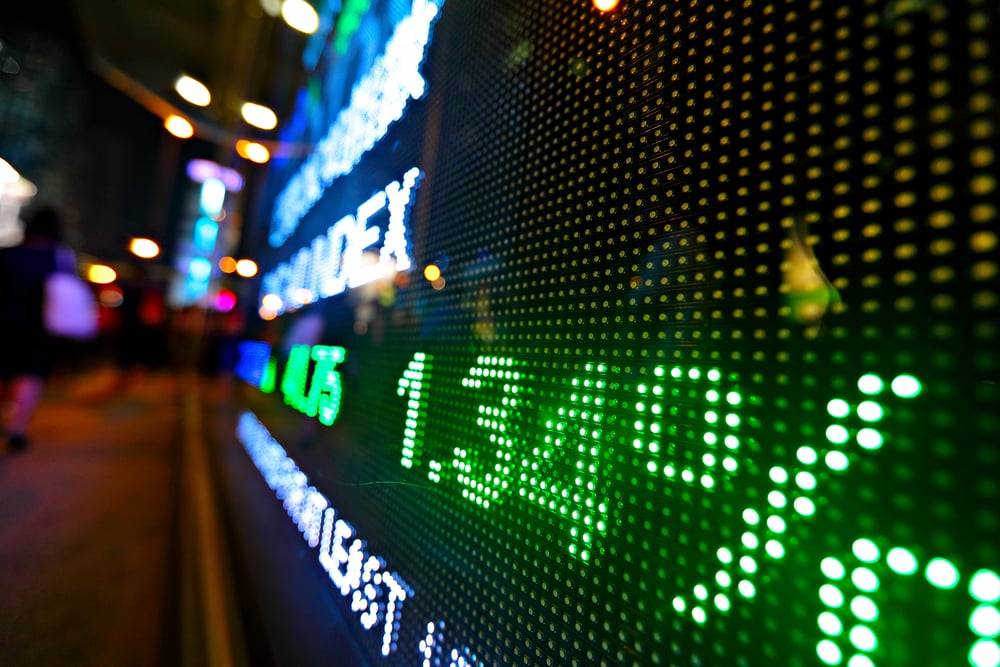 Jefferies Financial Group lowered shares of Daicel (OTCMKTS:DACHF) from a buy rating to a hold rating in a research note issued to investors on Wednesday, The Fly reports.
Daicel Company Profile
Daicel Corporation manufactures and sells cellulosic derivatives, organic chemicals, plastics, pyrotechnic devices, and other products in Japan, China, other Asian regions, North America, Europe, and internationally. The company provides cellulose acetate for LCD optical films, acetate fiber, plastics, separation membranes, photographic films and X-ray films, LCD polarizing panels protective films, cosmetics, paints, binders for adhesives, and inks; acetate tow for cigarette filters; carboxymethyl cellulose, hydroxyethyl cellulose, and microfibrillated fibers for use in foods, medicines, cosmetics, and electronic materials; and cellulose plastics for glass frames, toys, and writing instruments.
Recommended Story: How to Calculate Compound Annual Growth Rate (CAGR)