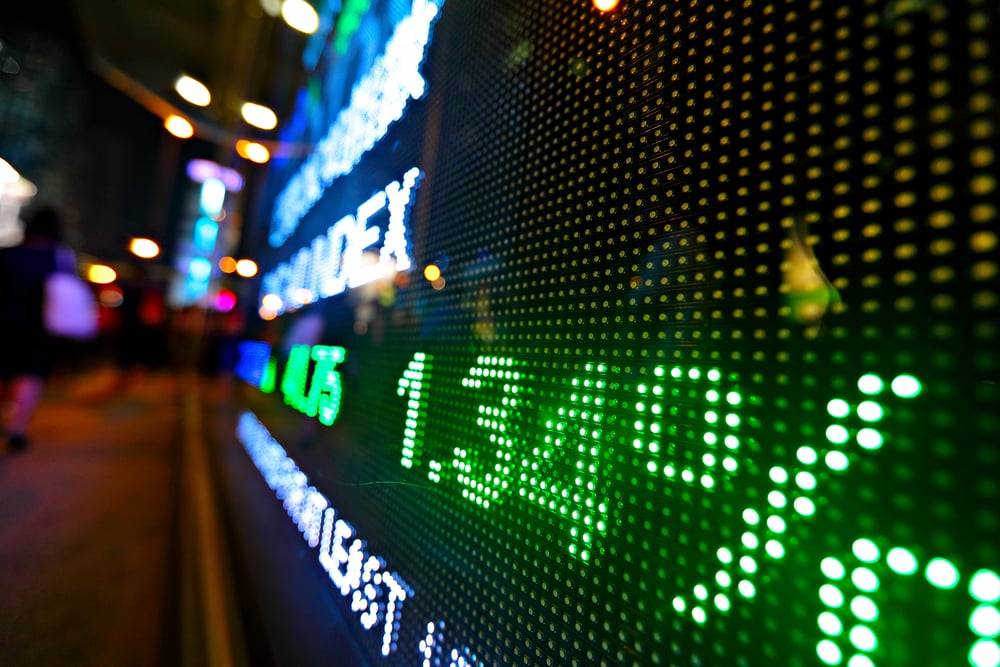 Cartier Resources Inc (CVE:ECR) Senior Officer Nancy Lacoursiere sold 100,000 shares of the firm's stock in a transaction that occurred on Friday, November 15th. The shares were sold at an average price of C$0.14, for a total transaction of C$14,000.00. Following the completion of the sale, the insider now owns 35,000 shares in the company, valued at C$4,900.
Shares of ECR traded down C$0.01 during mid-day trading on Tuesday, reaching C$0.14. The company had a trading volume of 7,000 shares, compared to its average volume of 113,487. The company's 50 day simple moving average is C$0.16 and its 200 day simple moving average is C$0.15. Cartier Resources Inc has a 1-year low of C$0.11 and a 1-year high of C$0.22. The company has a debt-to-equity ratio of 0.85, a quick ratio of 36.17 and a current ratio of 36.46. The company has a market capitalization of $28.34 million and a price-to-earnings ratio of -4.09.
About Cartier Resources
Cartier Resources Inc engages in the acquisition and exploration of mining properties in Canada. The company explores for gold deposits. Its flagship project is the Chimo mine property located in Val-d'Or. The company was founded in 2006 and is headquartered in Val-d'Or, Canada.
Featured Story: Inverted Yield Curve