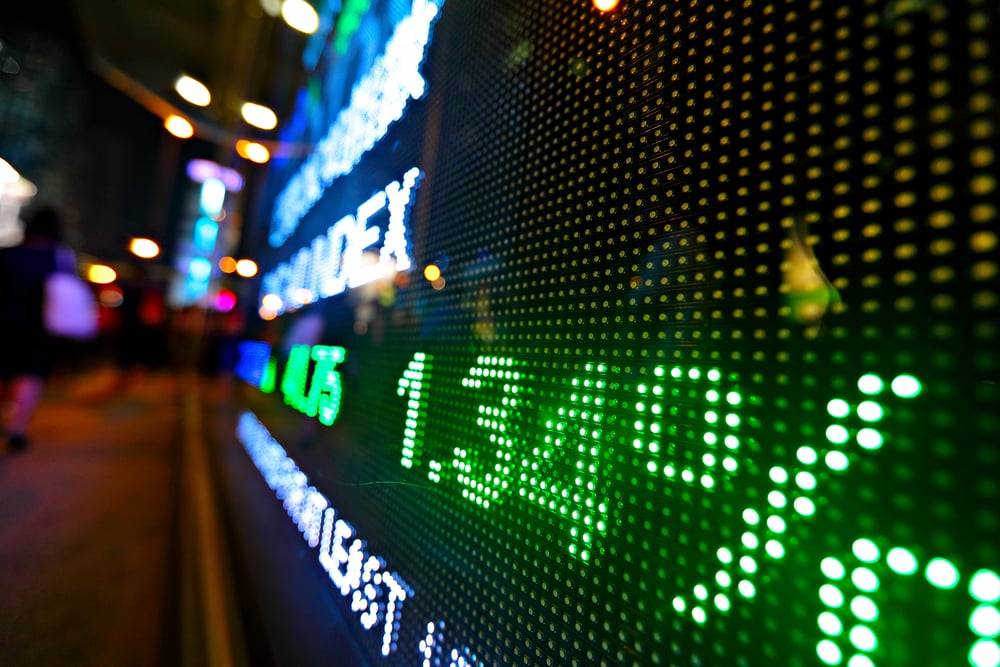 Princess Private Equity Holding Limited (LON:PEY) shares reached a new 52-week high on Friday . The company traded as high as GBX 10.60 ($0.14) and last traded at GBX 10.40 ($0.14), with a volume of 19436 shares trading hands. The stock had previously closed at GBX 10.20 ($0.13).
The firm has a market capitalization of $7.19 million and a price-to-earnings ratio of 9.05. The company has a debt-to-equity ratio of 0.99, a quick ratio of 0.25 and a current ratio of 0.37. The stock's fifty day moving average is GBX 9.81 and its two-hundred day moving average is GBX 14.68.
About Princess Private Equity (LON:PEY)
Princess Private Equity Holding Limited is an investment holding company. The Company's investment objective is to provide shareholders with long-term capital growth and an attractive dividend yield through investment in a diversified portfolio of private equity and private debt investments, which may be classified as private market investments, with a specific focus on direct investments.
Recommended Story: Understanding the Price to Earnings Ratio (PE)