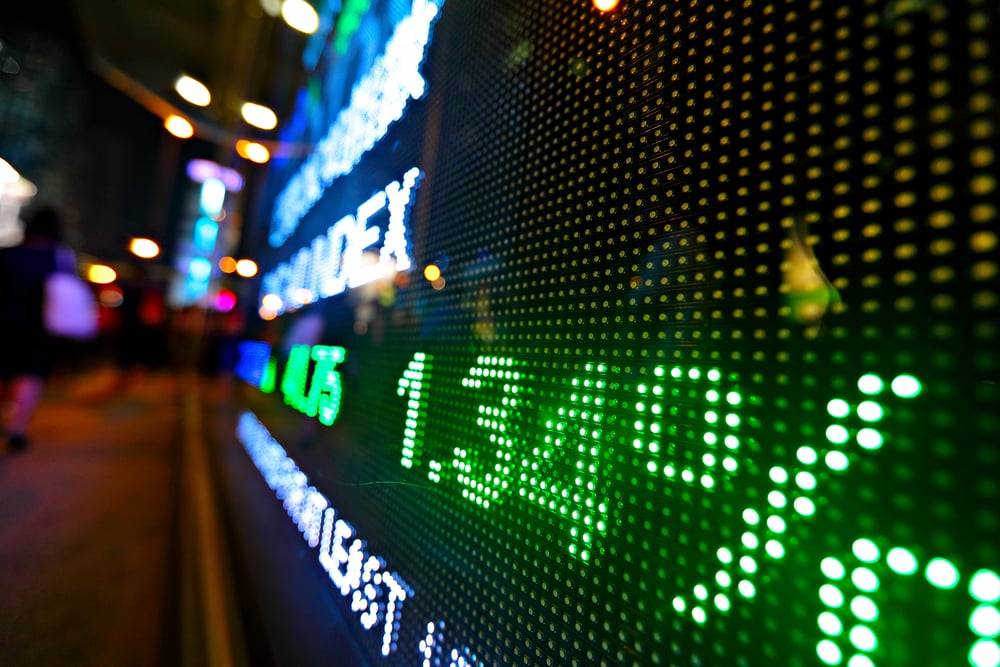 CGI Group, Inc. (TSE:GIB) – Research analysts at National Bank Financial issued their Q1 2020 earnings estimates for shares of CGI Group in a research report issued on Wednesday, November 6th. National Bank Financial analyst R. Tse anticipates that the company will post earnings of $1.21 per share for the quarter. National Bank Financial also issued estimates for CGI Group's FY2020 earnings at $5.15 EPS and FY2021 earnings at $5.58 EPS.
Separately, Desjardins upgraded shares of CGI Group from a "hold" rating to a "buy" rating in a report on Tuesday, October 8th.
Featured Article: What are some reasons analysts would give stocks a buy rating?